FIRAQ ALBUM 2022 SHKOON | FIRAQ ALBUM 2022 SHKOON | FIRAQ ALBUM 2022 SHKOON |
FIRAQ ALBUM 2022 SHKOON | FIRAQ ALBUM 2022 SHKOON | FIRAQ ALBUM 2022 SHKOON |
Collaborated earlier this year with
Shkoon
, a Syrian-German duo Shkoon have made a thrilling entrance into the electronic music scene from their base in Hamburg, Germany. The branding and album artwork is for the new album
"Firaq"
which means separation in Arabic, which has a strong motivational drive to make this album happen.
OUT NOW ✳️ OUT NOW ✳️ OUT NOW ✳️ OUT NOW ✳️ OUT NOW ✳️ OUT NOW ✳️
>>>Synopsis:
An artist whisks us on a journey through time and place as memories from Doha and Egypt bubble to the surface. Inspired to draw, her intricate sketches merge with these remembrances as the viewer is treated to an artistic representation of her internal dialogue, combining both her current and past experiences in a rich visual tapestry.
Short Documentary / Qatar - Egypt / 2017 / 4 min / Colour / DCP In No Dialogue
Interests:
Middle Eastern, Art/Literature, Identity, Avant garde, Docufiction, Creative Documentary
Screened at:
Ajyal Film Festival, Qatar

(Compeition) / Aesthetica Short Film Festival, UK (Official selection)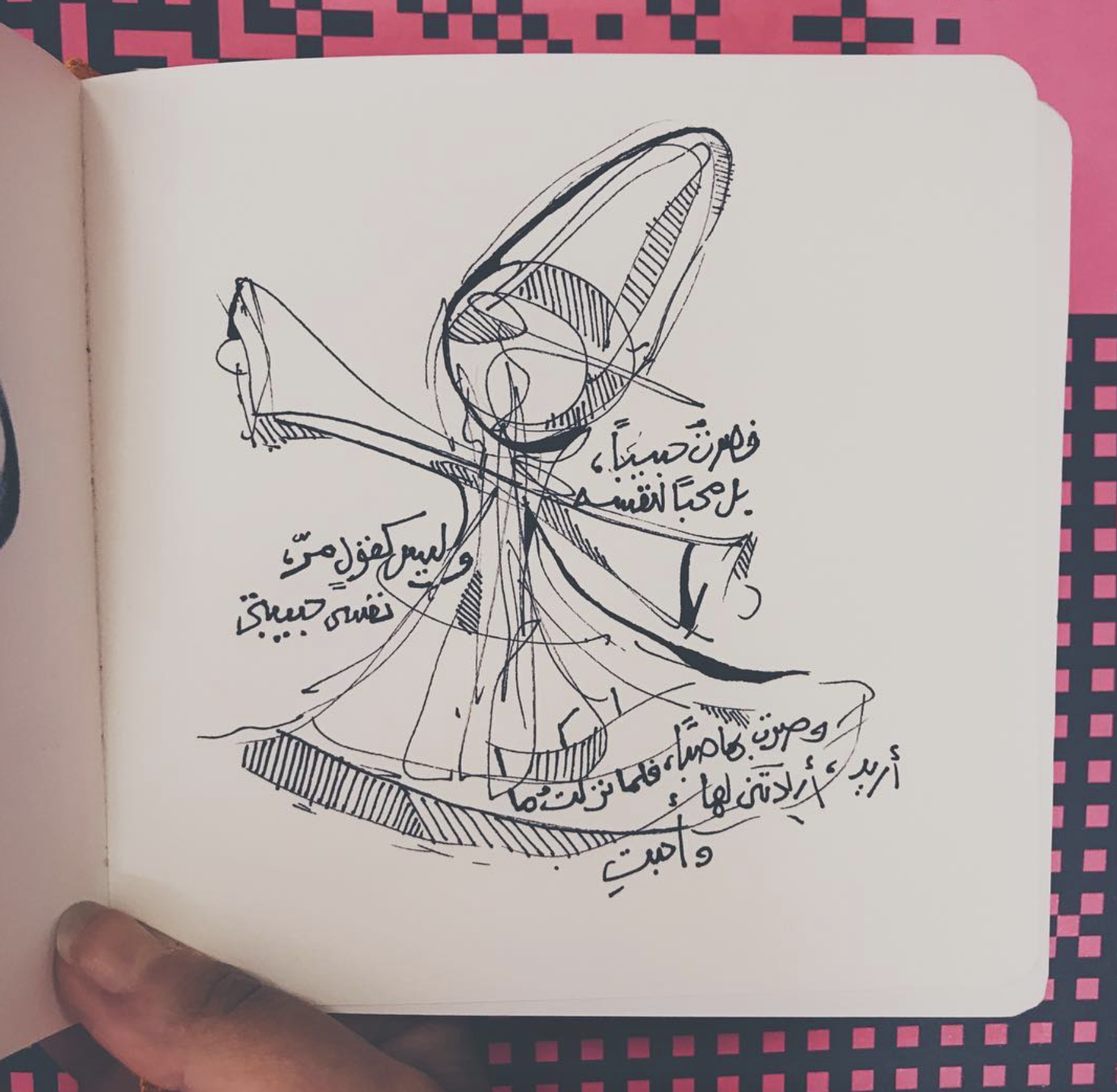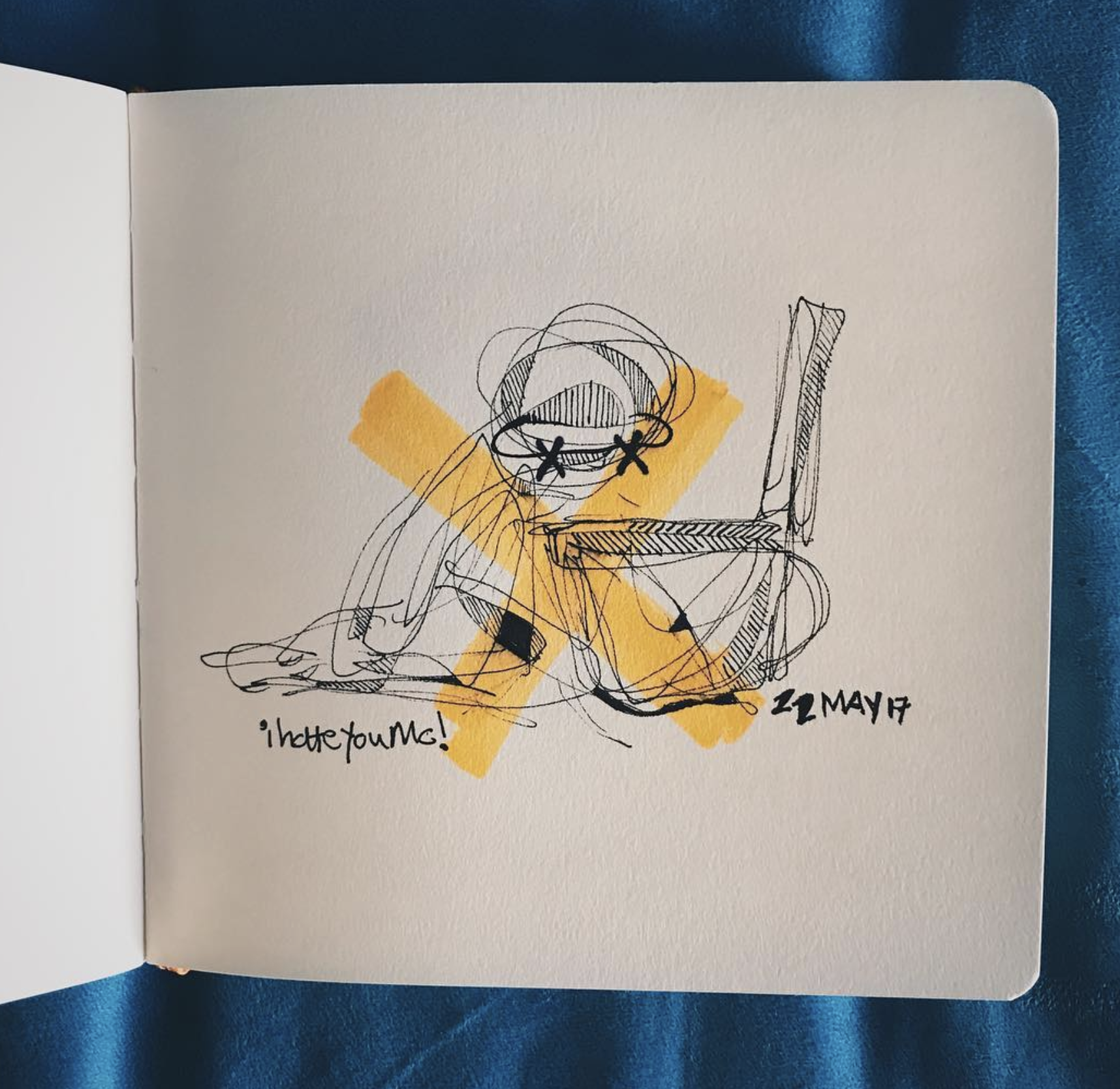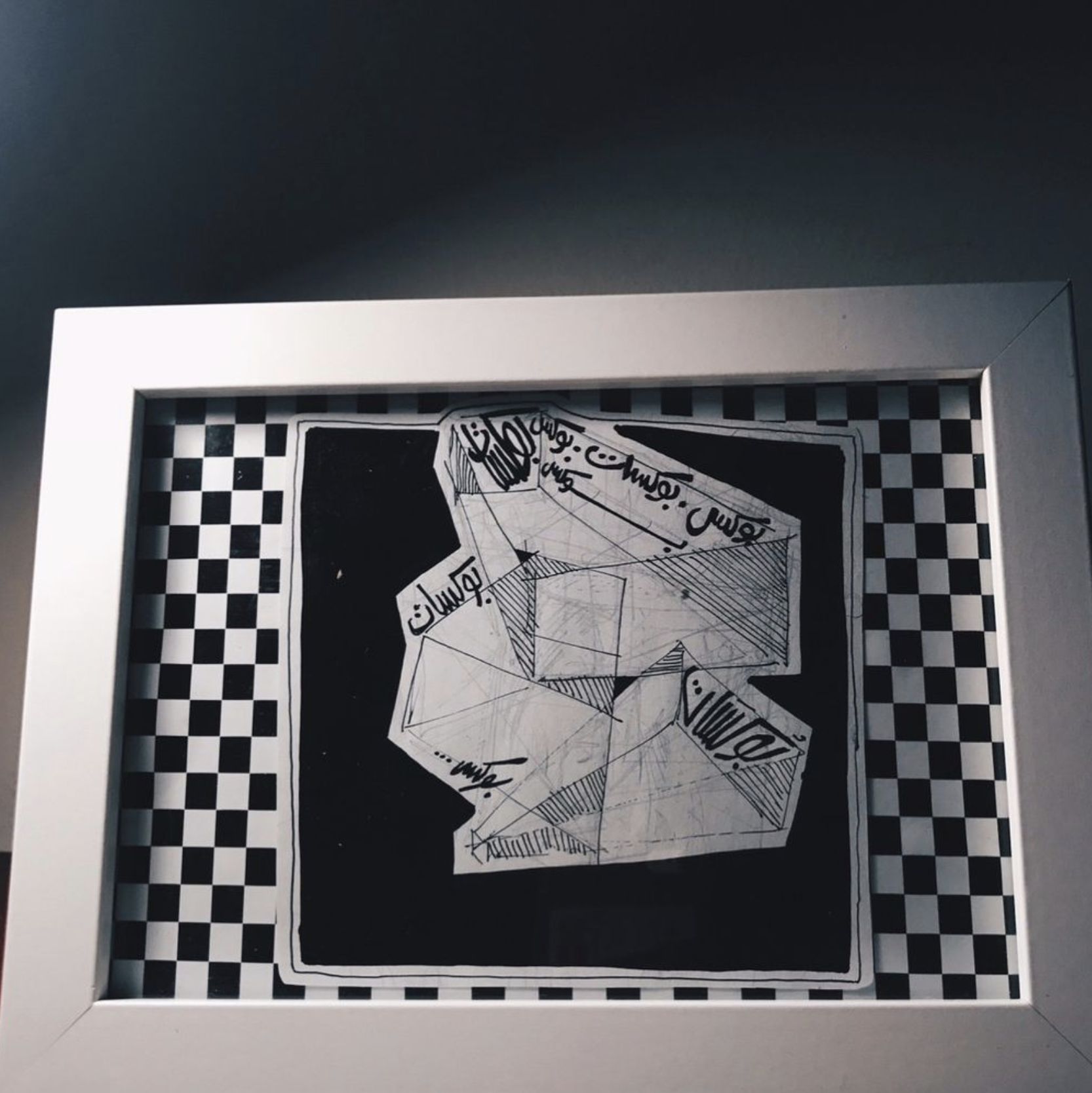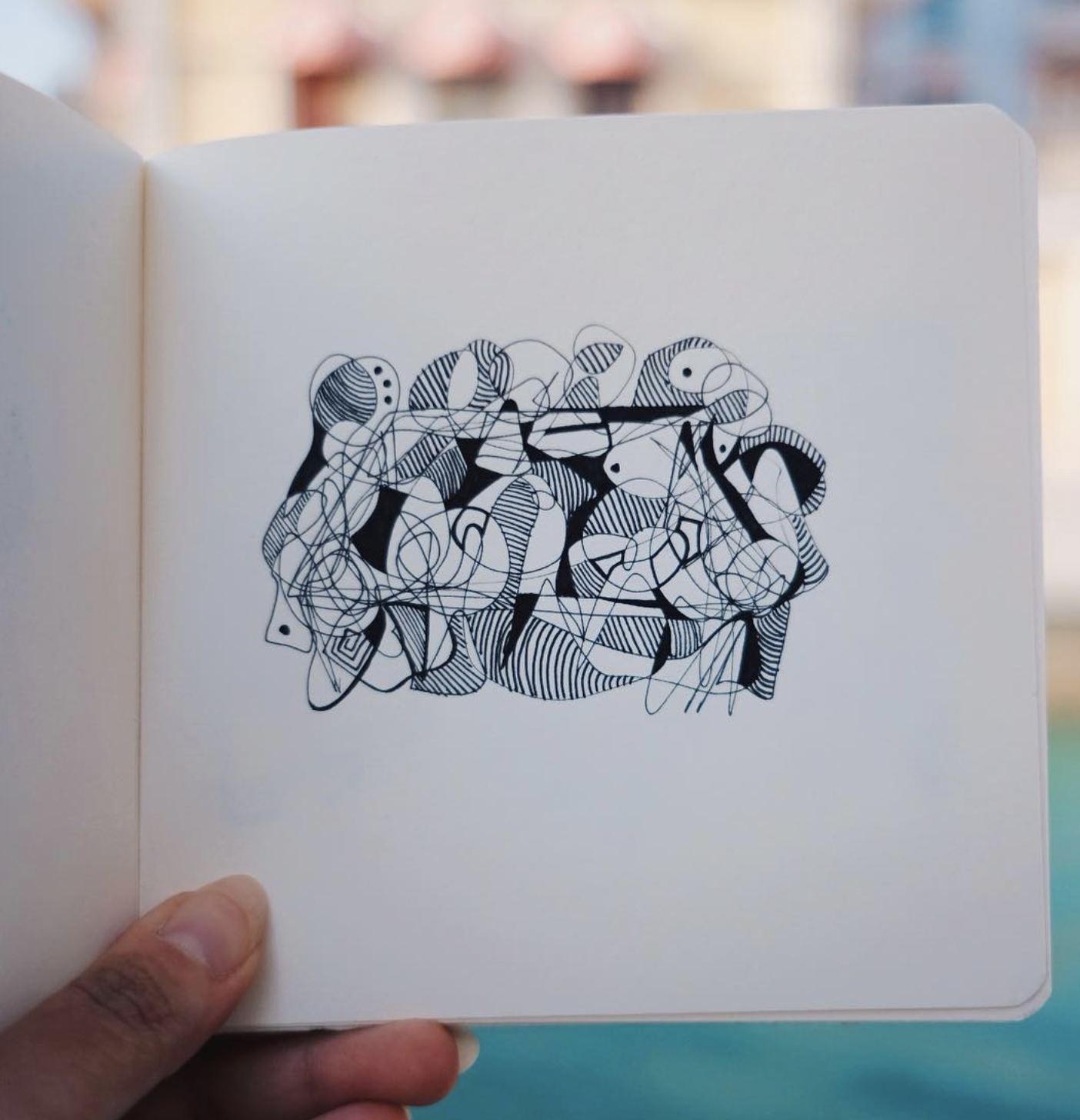 Visual Identity______________
__________________Alex, 2019